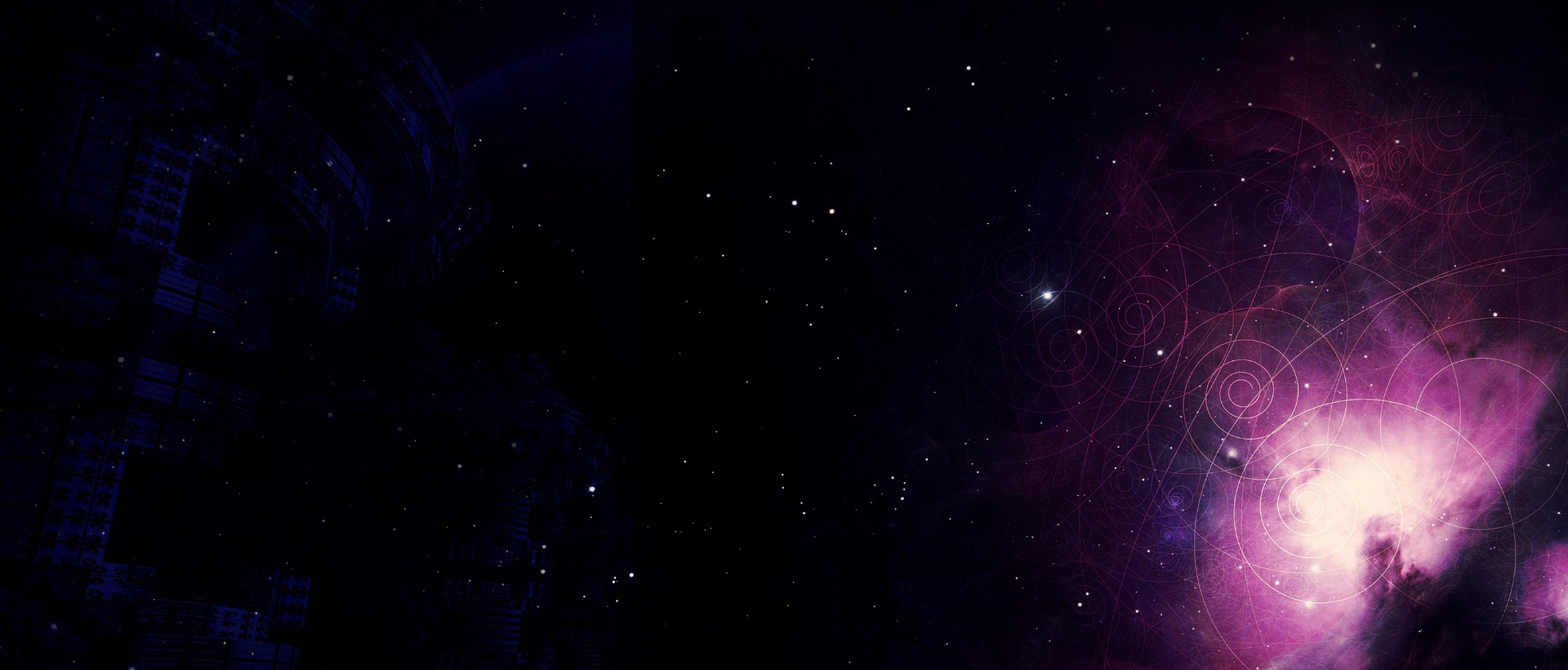 Soulmate psychic reading - Insight in your soulmate relationship
Get clarity through an accurate soulmate reading online
A soulmate reading is a detailed psychic reading that focuses specifically on two individuals and the bond they share. Often times soulmates share a love connection, but soul mates could also be friends, brothers/sisters etc.
A soul mate is not the same as a life partner so the connection does not necessarily have to be romantic but often times it is.
Everyone has a soulmate. A soulmate is a person you have a very strong connection with. In most cases we have met our soulmate in a past life and we feel an instant link when we meet them again in this life. Most soulmates immediately have that gut feeling when they first meet each other. The soulmate reading tells you all about you and your soul mate from the bond you share to the past lives you have led together and the purpose of your strong connection.
A reading of two soulmates is done by a professional psychic who uses his or her psychic abilities to read the energy that surrounds you both. It is said that the souls of two soulmates are aligned like twins. They are the keys to our locks and the other way around

What can you expect from a Soulmate reading?
A soulmate reading is there to give you specific and detailed information on the bond you and your soul mate have. You can expect to receive information on why you are soul mates, if and how you two met in a past life and what bond you shared during those lifetimes for example good friends or relatives.
During a soulmate reading you will also be informed about the future of your relationship and events that will mark important new beginnings or endings for you two. Throughout the soulmate reading your psychic could make use of tarot cards, astrology or other divination tools.
Soulmate readings are very diverse. It allows you to see the dynamics of the relationship from a fresh perspective. You will be given information on how to create positive changes between the two of you in order to grow individually and together as well.
What questions can you ask during a Soulmate reading?
There are usually a few common questions that are asked during a soulmate reading.
In most cases the topics below will be discussed with or without questions so it is often times not even necessary to ask about them.
Here are a few things that will be discussed during a soulmate reading:
Sometimes we don't know who our soul mate is yet so this could be discussed. The psychic will tell you about him or her and whether you have already met this person in this lifetime.

Why you two were destined to become soul mates.

If you have shared lives together before and if yes, how, when and where.

What the purpose is of your connection and how you two compliment and learn from each other.

The future of your relationship and mutual karma etc.

If you have any specific questions then you are of course free to ask. Like for example, you want to know if it is a good idea to move in together or you want to know if you should start a business together, you name it. Feel free to ask anything specific.
Get a soulmate reading by chat
Register a free account and chat for free with our talented and proven online Psychics, Clairvoyants, Fortune tellers, Tarot card readers and other Spiritual consultants. You can chat for free for unlimited time and if you are interested you can purchase credits for a private one on one soulmate reading. When you join and add a credit card, no deposited needed you will get 9,99 free credits!